Availability:
99 In Stock
Nutrilife is an activator of plant physiological processes.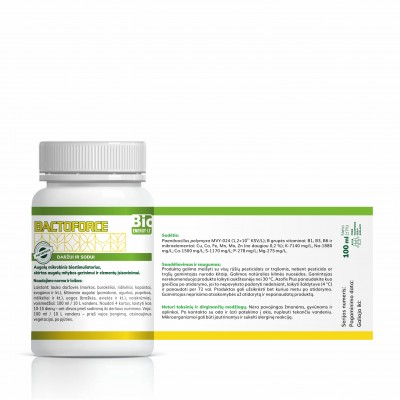 Availability:
100 In Stock
Plants are constantly under stress (heat, cold, drought, etc.) and consume a lot of nutrients to survive, thus losing productivity. Therefore, in order to minimise the stress on plants and to help them adapt to environmental factors, and at the same time produce abundant yields, it is essential to take care of the land and to provide the best possible conditions for the plants, while at the same time trying to minimise any negative environmental impact.
Bactoforce is a microbial plant biostimulator designed to improve plant nutrition and element uptake.